Romantic moment
An anniversary, a birthday, a marriage proposal or maybe just a surprise cuddle for your partner. Romantic setting of the room with candles, flowers, chocolates and champagne.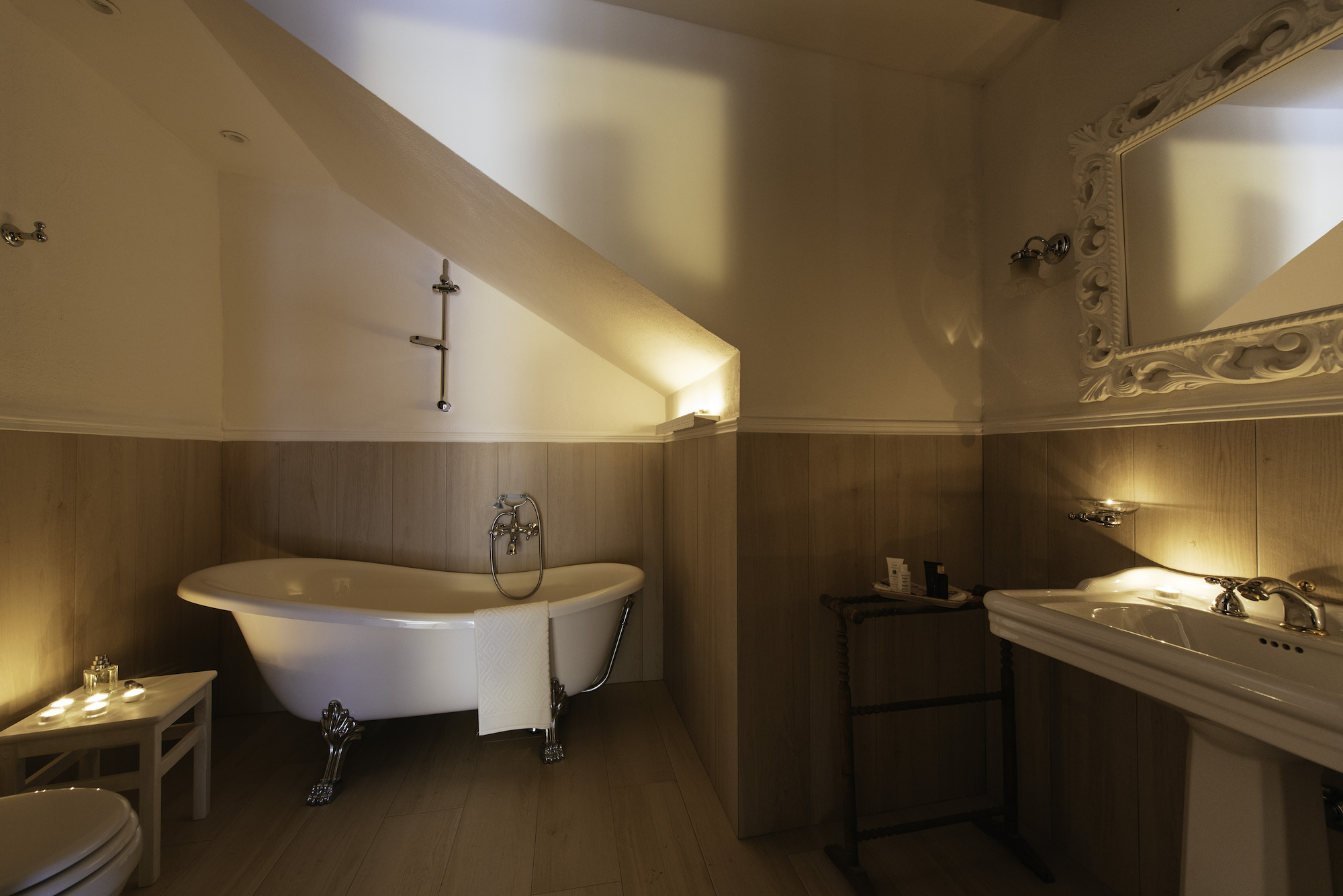 Guided Tours for total relax
At any time of the year we can help you to organize guided tours dedicated to the exploration of the sorroundings with the help of one of the best Tour Operator in Chianti. The guides may transport you by car to the wine and food tastings sites or discovering local artisanal productions.Your tour can be completely customized according to your wishes, also as a private tour.
Olio nuovo
From October 15th to November 15th, during the period of the olive harvest and the production of new oil, on request we can propose you a tasting of three different selected oil producers.
Time of chestnuts
November is the month of chestnuts, an exceptional Tuscan product. From 15 to 30 November every Tuesday and Thursday afternoon demonstration of the preparation of the typical sweet "Castagnaccio" and to follow tasting.
Christmas atmosphere
From December 1 to January 6 each year, immerse yourself in the magical Christmas atmosphere, let yourself be fascinated by the romantic setting of the tower, taste the typical Tuscan Christmas sweets at breakfast and take advantage to visit the many markets between Siena and Florence in picturesque villages.
TdB FOND program
Did you feel good and you came back several times in our structure? We want to thank you. On your third visit to us, your stay will be discounted by 20%
Happy Birthday!
If you are celbrating your birthday with us, we can prepare your Birthday Cake, such as the strawberry cake or the baroque "Millefoglie".